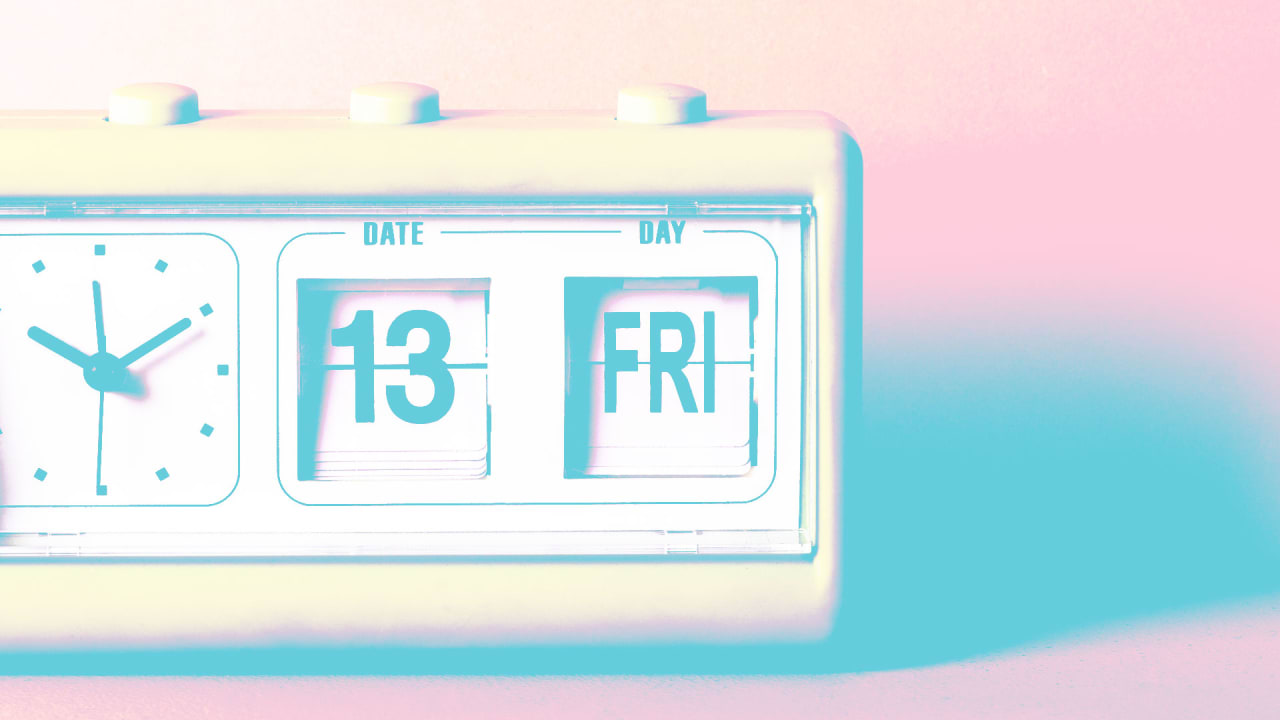 Summer is here, and with summer comes summer Fridays, the practice of letting employees leave work early on the last day of the workweek. (We're big believers at Fast Company.) A new survey of over 1,000 Americans between the ages of 18 and 42 has revealed a number of interesting details about how employees view summer Fridays. Conducted in May by research firm Material on behalf of Optimum Nutrition, the survey found that:
Employees overwhelmingly love summer Fridays: 86% of employees who have summer Fridays say they want to take advantage of the perk, even if they have a lot of work to do, and 71% of parents say they want to spend time with their kids on summer Fridays.
They aspire to use summer Fridays to get active: About 46% of millennials and Gen Z said they want to use summer Friday to run or walk, 32% to bike, and 17% to play a sport.
But most are exhausted: However, when it gets right down to it, 53% of employees report being exhausted on Friday, and 62% of employees report canceling plans on Friday because they're exhausted.
Here's to hoping that employers also consider extending summer Fridays to winter Fridays and beyond.