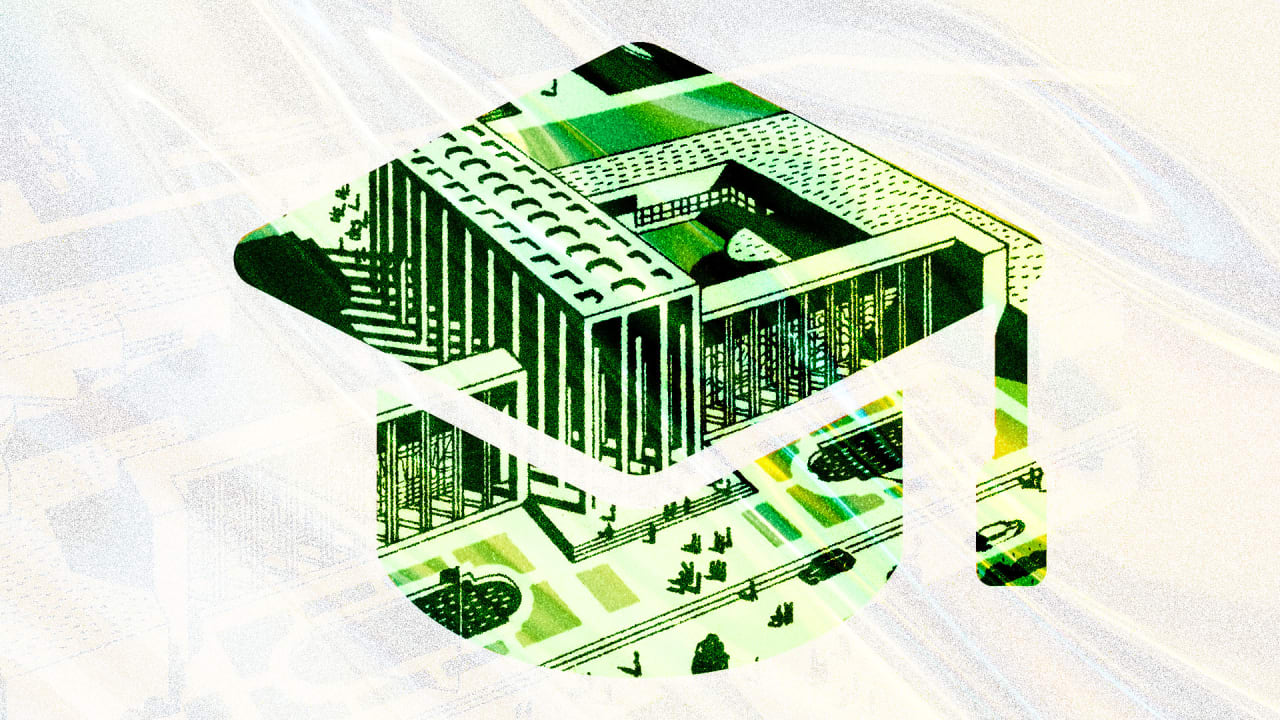 If the Fight of Waterloo was won on the playing fields of Eton, then which faculties cast the CEOs of the leading firms? Preply, an online worldwide tutoring system, has the solution! Its researchers combined the QS Earth University Rankings with the share of CEO graduates whose organizations are on the most current Forbes checklist of the world's biggest community companies—and came up with the next checklist of educational facilities:
Harvard University (Cambridge, United States)
École Centrale Paris (Châtenay-Malabry, France)
University of Pennsylvania (Philadelphia, United States)
Stanford University (Stanford, United States)
University of California (Los Angeles, United States)
Columbia University (New York City, United States)
Northwestern College (Evanston, United States)
INSEAD Organization University (Fontainebleau, France)
Seoul Nationwide College (Seoul, South Korea)
New York University (New York Town, United States)
In addition, Preply took a further dive into what the leading 1,000 CEOs chose to study, what levels they had, and much more:
12% studied economics
8% studied small business administration
5% studied engineering
35% have a Masters or PhD
22% have an MBA
5% are women
On the other hand, if researching a dismal science isn't your jam, take coronary heart: CEOs on the Forbes record have also analyzed philosophy, zoology, and theology. And bear in mind, Howard Schultz bought his B.A. in communications from Northern Michigan College and went on to operate Starbucks.